Automotive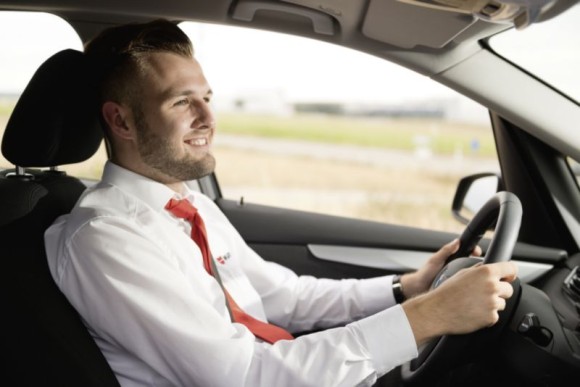 Our customers are car garages, vehicle fleets, automotive refurbishes and dealers. They include authorized dealerships of car manufacturers, independent workshops and specialized workshops.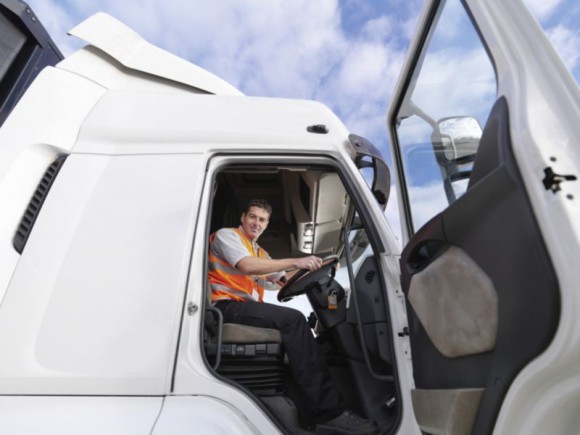 The customers of the cargo sub division include manufacturers and dealerships, forwarding and transport companies, free repair shops, disposal and recycling companies, public and municipal businesses, and agriculture.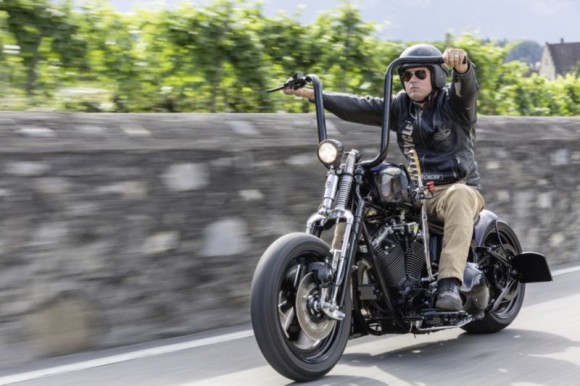 Our customers focus on the customization, maintenance and repair of bicycles, motorcycles and small vehicles of any kind. .
​ ​