Jumpstart your career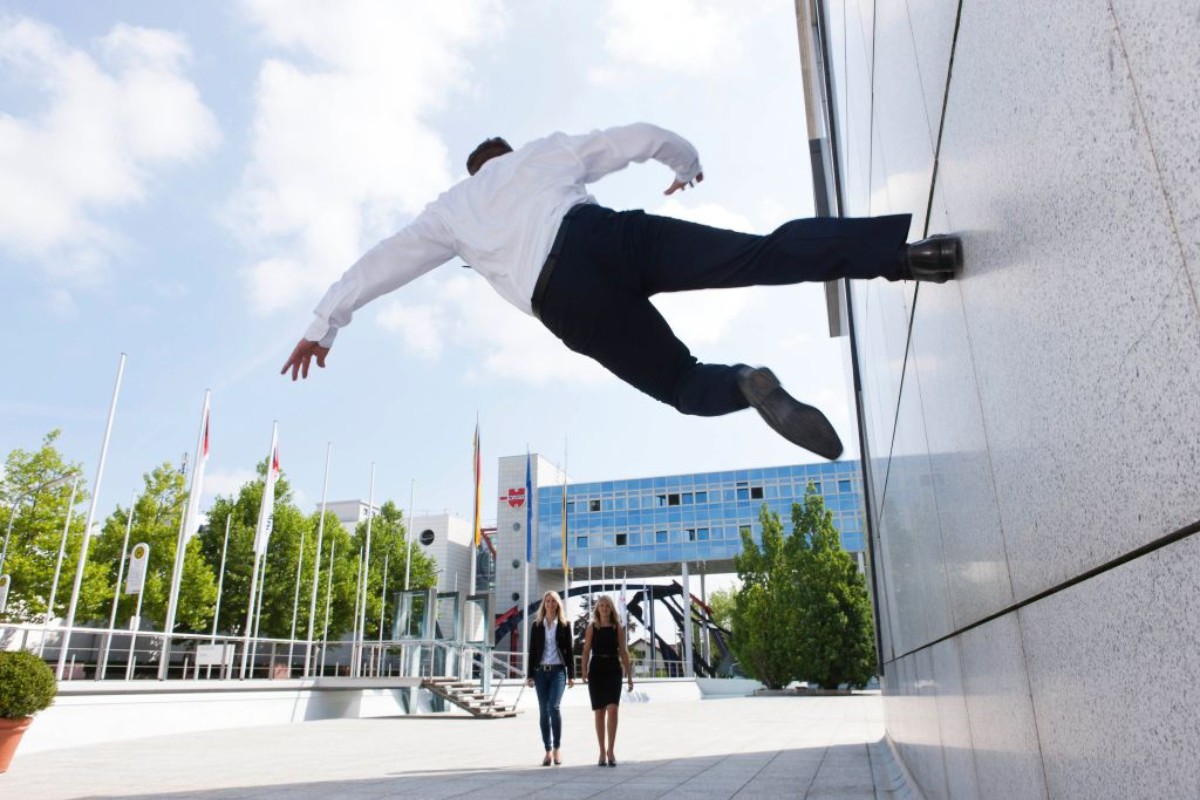 The sense of responsibility of our employees, their work, their achievements and ideas as well as their creativity, serves as the foundation of our company's success. We believe that our employees are the biggest asset of the company. And, following our policy of diversity and inclusion, we invest in the development of our employees.
We're always working to ensure that our employees stay motivated. The wellness of our employees and their family comes first. This is why we have a competitive remuneration system with performance-related benefits and allowances. In addition, we provide a fun and diverse workplace, development opportunities, professional training to get to know our new products and services. physical check-ups, health insurance, annual event and much more!
If you are looking for the right place to grow your career, feel welcome at Würth. You may be surprised how well-positioned you are for success!
Candidates interested in the opportunities below please submit via e-mail your application letter with academic transcript and resume to:
​ ​